FEEDBACK OF MASTERS AND BUYERS
База классная. У меня ногти очень тонкие и за полторы недели всё на месте. В пользовании удобна, не печёт в лампе. Мне очень нравится!
>>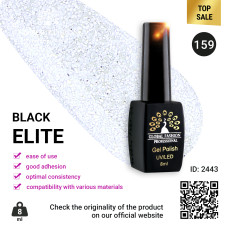 Красивый, но очень песочная консистенция. Будто база с белым песком и блестками. Создаёт объем, сложно наносится. Но в итоге красивые снежные ногти.
>>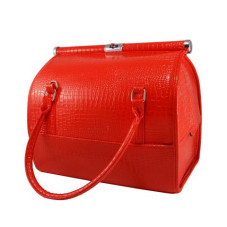 Добралась моя красотка! Спасибо вам большое!!! Дошла в целости и сохранности!
>>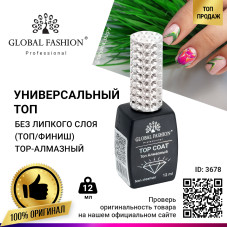 Ой, он супер вообще! Ни одного минуса за год использования!
>>
Получила ваш заказик, очень нравится Ваша продукция, качественная и по оптимальной цене, доставка супер быстрая! Спасибо!
>>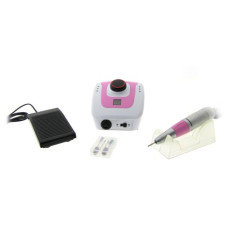 Девочки спасибо вам за ваш аппарат для маникюра и педикюра, всё отлично работает.
>>